UAB "Hausita" is an ambitious and developing construction company operating internationally. Our main fields of activity – reed, tile, cans, etc. roofing and renovation, construction of administrative, public and residential buildings.

Construction of modular, panel and frame houses

Reeds and others roofing and renovation

Construction of administrative and commercial buildings

General construction work
Our goal is to delve deeper into customer needs and provide quality service. We constantly strive to implement our projects in a timely and impeccable manner.
CREATING LONG-TERM RELATIONSHIPS
Reconstruction works of the Lithuanian Folk Museum
You have ideas or unfinished projects?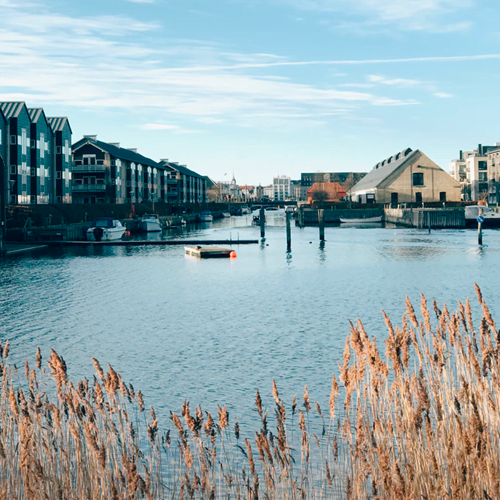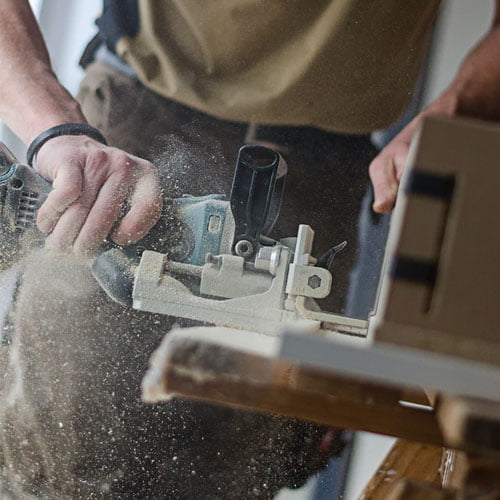 Window and door installer
The following tasks have been performed for the client:
Removing old roofing
Repair of roof structure
New reed roof covering
The following tasks have been performed for the client:
Preparation of summer house roof construction
New reed roof covering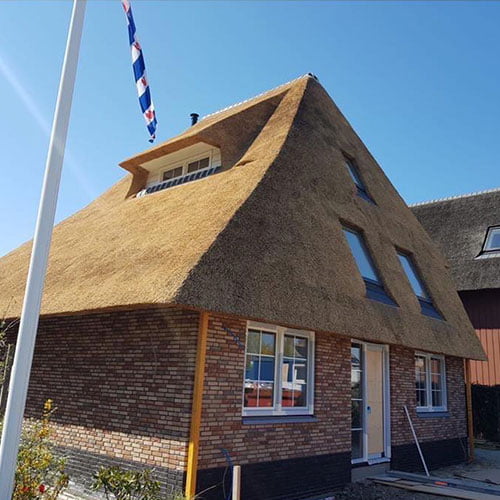 The following tasks have been performed for the client:
Preparation of summer house roof construction
New reed roof covering